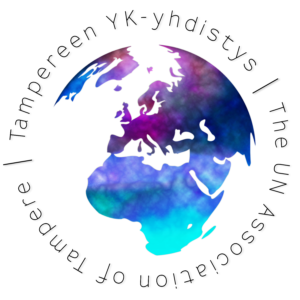 The United Nations Association of Tampere (TAYK ry) is a local NGO established in 2004. The goals of the association are to promote and advance the goals and principles of the United Nations. To achieve these goals, the association organizes various discussion events, culture events, training and study excursions.
TAYK ry has annual, traditional events and in addition, the association organizes activities according to the wishes of its members. We aim to be a versatile and active association and whose activities are welcoming and easy to join!
Due to being centered around active students, the member base changes constantly. Therefore new members are heartily welcomed to join our activities. We aim to be an inclusive association, and our meetings are open to all. More information about the meetings can be gained through our email lists and following our home page. A new board is chosen every autumn. The board's contact information can be found on the website, do not hesitate to contact us.
Our activities are planned in biweekly board meetings and in specialized project teams if necessary. The umbrella organization for the local UN associations is the UN Youth of Finland. We also work in cooperation with the UNA Finland and other local NGOs and actors.
TAYK organises a lot of events throughout the year with a wide range and variety in order to engage with all people interested in UN related themes!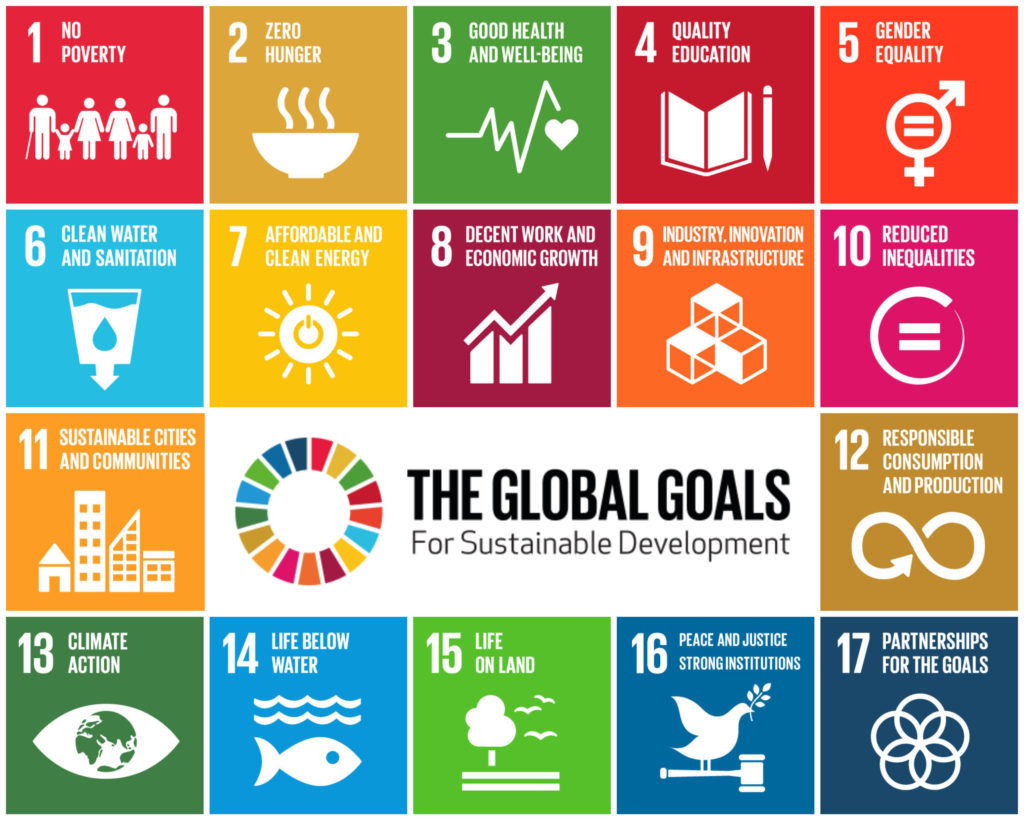 The Sustainable Development Goals (SDG) aim to make the world a better place for us all. It is possible, if we take care of our environment, human rights and economical factors.
Do you want to be up to date of our activities or to follow what we do in general? By following us in Facebook, Twitter and Instagram you will never miss a thing or the most important news. Also check our new blog posts!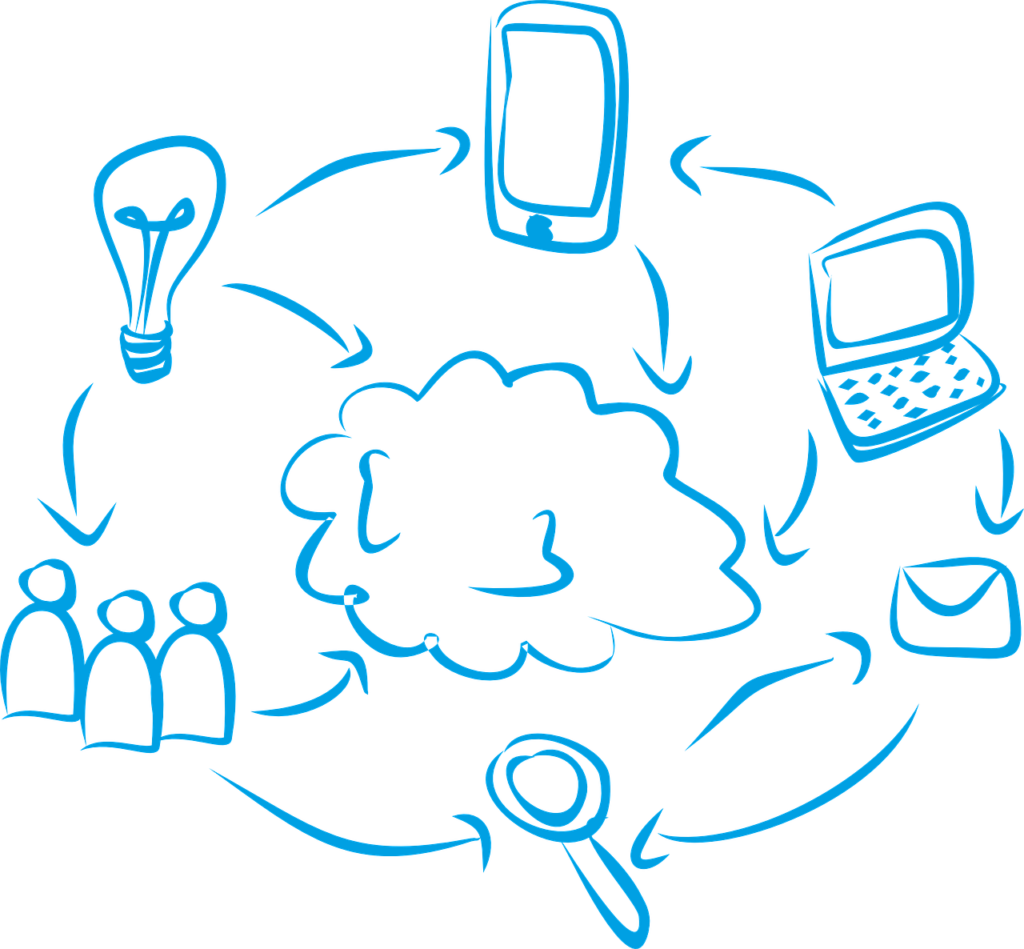 Our board usually meets biweekly. All of the meetings are open for everyone who's interested! Come and see what we do!
© TAYK ry – Tampereen YK-yhdistys